March 2021
COVER REVEAL! The design team at Barbour Publishing, Inc. did a FANTASTIC job on this cover. Look for Saving Mrs. Roosevelt on December 1, 2021. Pre-order now at Amazon, Baker Book House, and ChristianBook.com. Find out more details by following my Facebook page and subrscribing to my newsletter.
January 2021
I've signed a contract with Barbour Publishing, Inc. for a novella titled All That Glitters for their Lumberjacks and Ladies historical romance collection, set to release in February 2022! I'm very excited to, once again, be included in a collection with my dear friend Pegg Thomas. We were in the Great Lakes Lighthouse Brides collection together in 2018, and I look forward to joining this journey with her as well.
Set during 1851 in Lubec, Maine, Gold Rush fever hits a sleepy coastal town, awakening an unexpected romance. Look for All That Glitters and three other exciting romances centered around lumberjacks in Feb. 2022.
Be sure to follow me on Facebook and subscribe to my quarterly newsletter for updates on the Lumberjacks and Ladies romance collection and other book news.
October 2020
I've signed a contract with Barbour Publishing, Inc. for a WWII women's spy novel titled Saving Mrs. Roosevelt!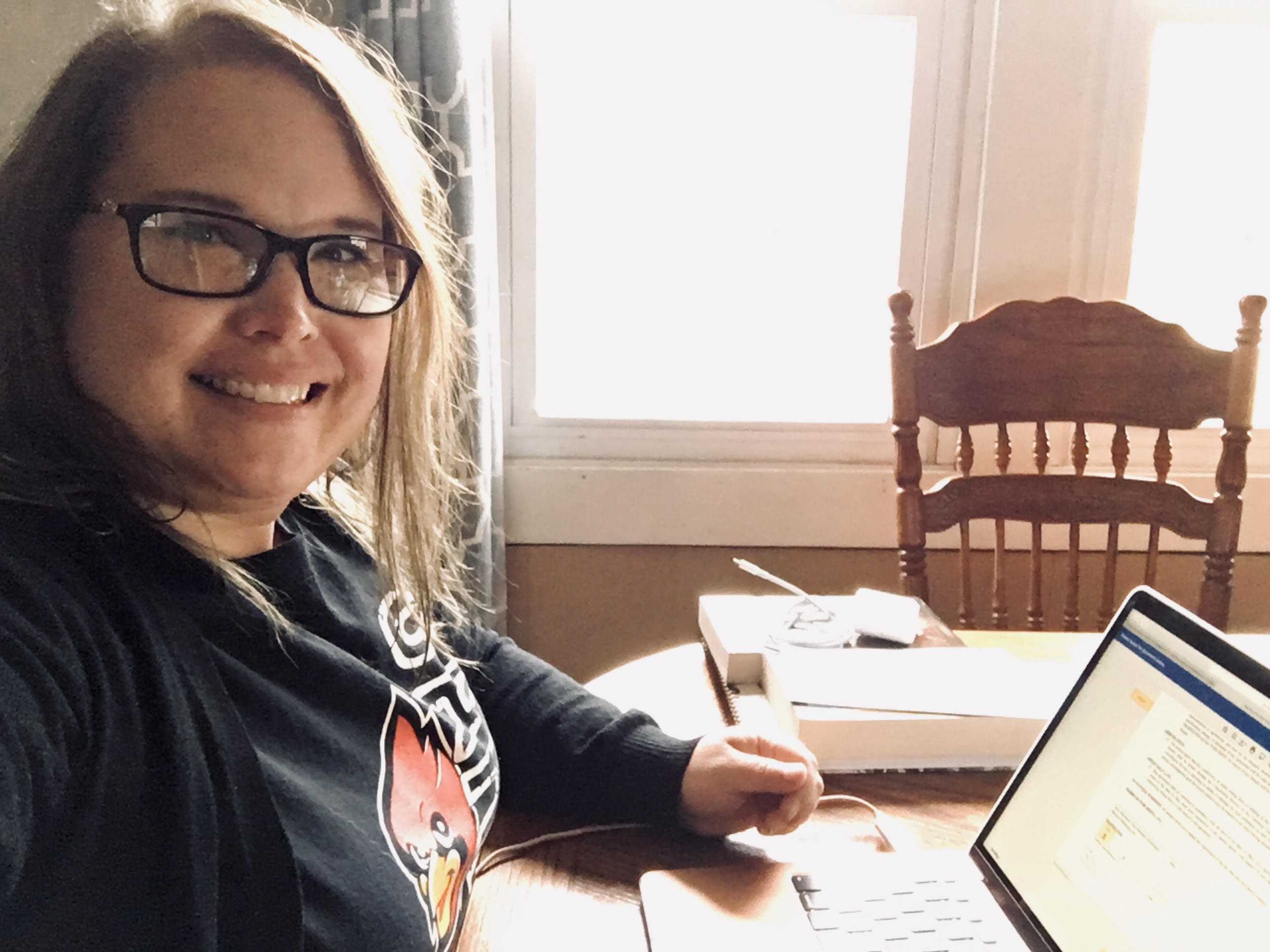 Saving Mrs. Roosevelt is a historical romantic suspense centered around the SPARs, the first female-only reserve of the Coast Guard, founded in 1942. The SPARs gave women an opportunity to work jobs on home soil to free up men to fight.
Shirley Davenport, the heroine of the story, is from Lubec, Maine, where most of the action will take place. Shirley enlists in the SPARs, wanting an escape from her sleepy hometown and an opportunity to serve her country, but she has no idea how vital her role is about to become.
Saving Mrs. Roosevelt is part of Barbour's WWII Heroines series, a set of novels dedicated to illuminating the women of WWII and the amazing roles they played in aiding our country. Saving Mrs. Roosevelt will release December 2021.
Be sure to follow my Facebook page and subscribe to my newsletter for updates on Saving Mrs. Roosevelt and other book news.