I've signed a contract with Barbour Publishers for a WWII women's spy novel titled Saving Mrs. Roosevelt!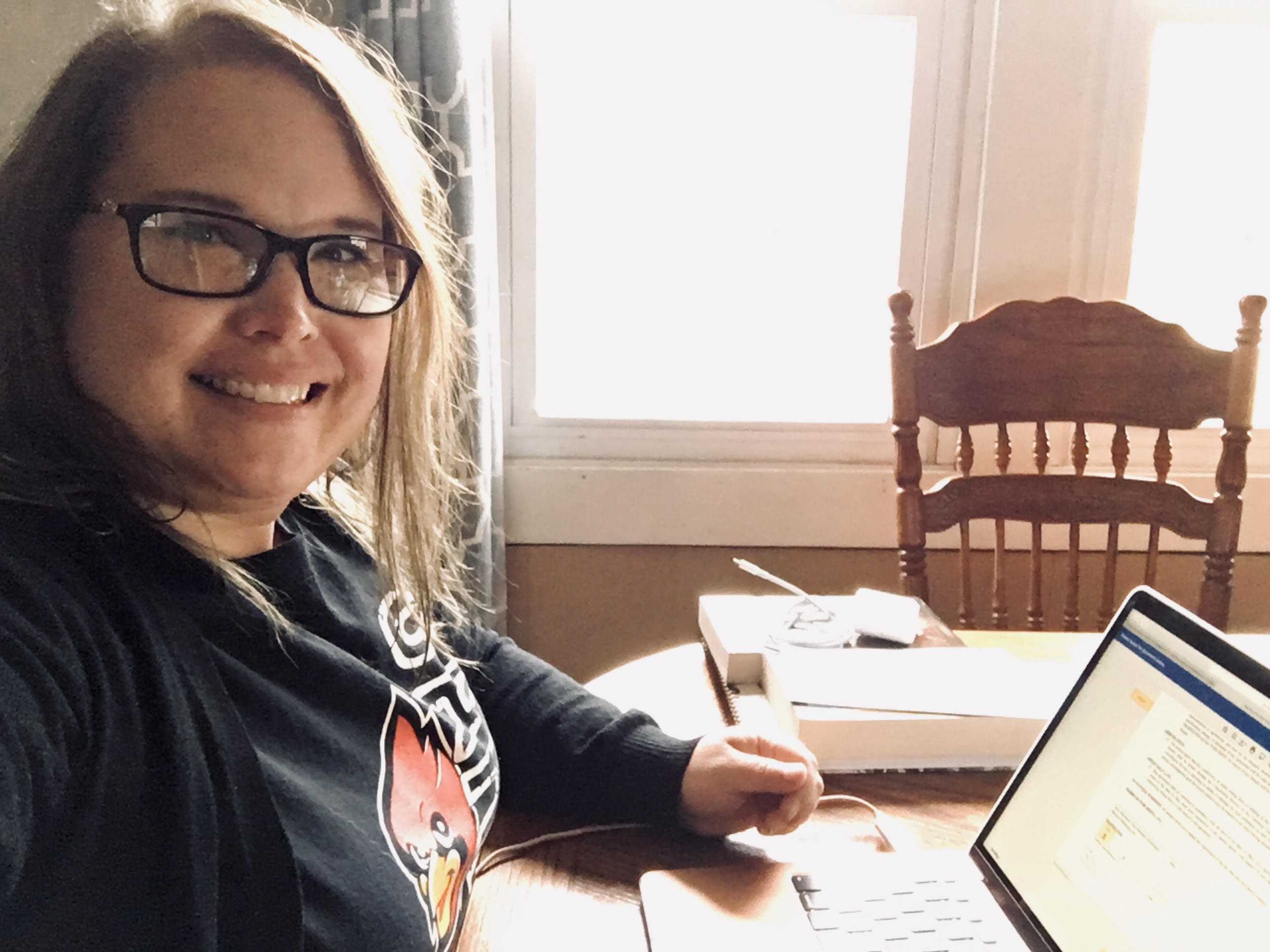 Saving Mrs. Roosevelt is a historical romantic suspense centered around the SPARs, the first female-only reserve of the Coast Guard, founded in 1942. The SPARs gave women an opportunity to work jobs on home soil to free up men to fight.
Shirley Davenport, the heroine of the story, is from Lubec, Maine, where most of the action will take place. Shirley enlists in the SPARs, wanting an escape from her sleepy hometown and an opportunity to serve her country, but she has no idea how vital her role is about to become.
Saving Mrs. Roosevelt is part of Barbour's WWII Heroines series, a set of novels dedicated to illuminating the women of WWII and the amazing roles they played in aiding our country. Saving Mrs. Roosevelt will release December 2021.
Be sure to follow my Facebook page and subscribe to my newsletter for updates on Saving Mrs. Roosevelt and other book news.